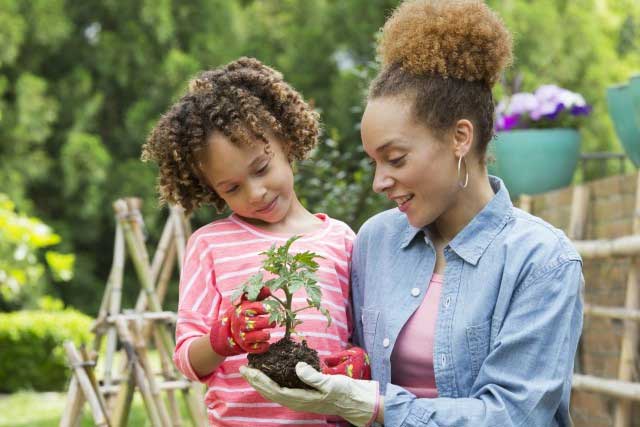 Here at FVCbank, we provide personal banking services to customers locally and nationally. Our financial services are designed to help you save money while earning some as well. With eleven different branches in the D.C. metropolitan area, our staff is dedicated to protecting your financial assets and helping you invest in the future. We offer transactions at our physical locations and ATMs, as well as online banking to those who cannot access a physical location.
Personal Banking Services Offered at FVCbank
FVCbank strives to provide efficient personal banking solutions to help individuals save funds and invest in their future. Our personal banking services range from remote check scanning to personal credit and debit cards, allowing you to handle all of your transactions and bill payments in one convenient place. We also provide competitive and hassle free checking accounts, savings accounts, and loan products.