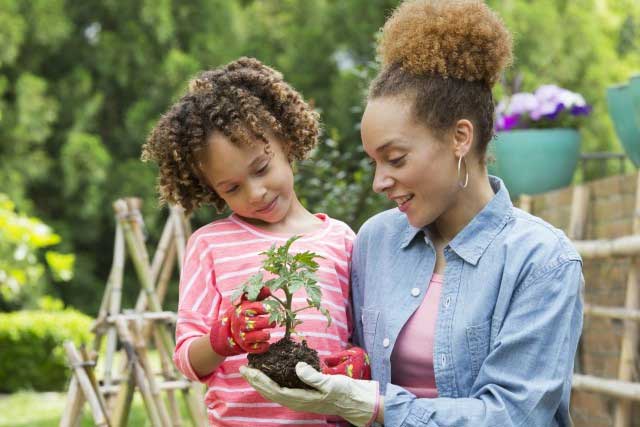 Welcome to Personal Banking Services
Whether you prefer the personal service of our branch offices, or the convenience of our secure and simple electronic and phone banking platforms, we are ready to assist you with your financial needs. Banking is more than checking, savings and the occasional loan. It's really about making the most of your money at every stage of your life. We can help, with all the banking services and products you'll ever need. FVCbank offers a variety of convenient checking and savings accounts, flexible lending options and easy access to your accounts. As part of your community, we take pride in the personal relationships we've developed with our customers. We make it our priority to understand your unique needs.
At FVCbank, we're continually trying to maintain the warm, personal feel of an old-fashioned or traditional community bank, while offering all of the latest financial products and services for our customers throughout the DC Metro area. So contact us or come into a local branch to get started!