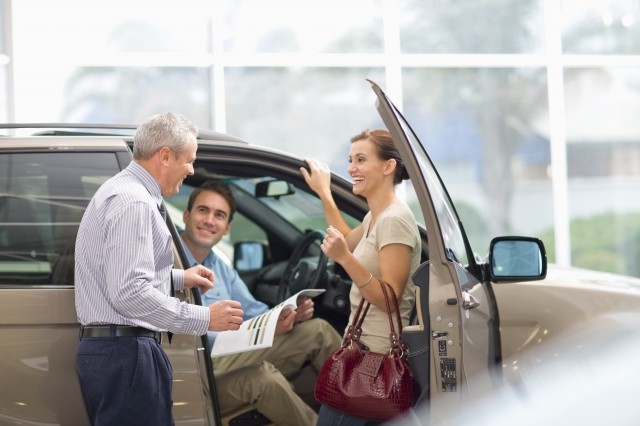 The loan products offered here at FVCbank are designed to meet your specific needs. We provide unsecured and secured personal loans, in addition to vehicle loans and more. All of which feature competitive rates and terms to assist you with your financial needs. FVCbank staff can negotiate custom loan products and/or packages depending on your credit score to allow for reasonable down payments and loan rates. With approved credit, we can also offer overdraft lines of credit on personal checking accounts.
Automobile Loans
FVCbank will provide both new and used automobile financing for customers wishing to purchase automobiles. Financing will be for terms and rates as published from time to time by the bank. Generally, the bank will finance up to 100% for qualified borrowers on new car purchases and up to the NADA trade-in value on used cars.
Personal Loans
Both secured and unsecured personal loans will be available for a variety of purposes. Please contact your branch manager for information on terms and conditions of your specific request.
Overdraft Checking
FVCbank will offer (with approved credit) overdraft lines of credit on all personal checking accounts.
Credit Cards
FVCbank is pleased to be able to make Mastercard® products and services available to our customers. Information regarding specific product terms and pricing are available at our branches.